And now we are 66 Little Designers...
As we commence our twenty-sixth year since launching these Little Design gatherings as small faith-share communities, we rejoice in the ways we have seen God bless and nurture our lives individually and as a community. As of March 2023, we are now 18 small core communities together comprising some 66 women. Each Little Design community has 3 to 6 women. This size of grouping seems to maximize the 'sharing of hearts' to be a deeply meaningful faith experience.
---
Home Gatherings - that I am aware of - others may have formed -
The spirit of LDC is always to happen in a "little, hidden and invsible manner"...
Our 18 small communal gatherings take place every 4-6 weeks in the homes (or now on ZOOM) of some of the members. "Sharing of the Heart" is at the soul-essence of belonging to a Little Design community. We continue to ponder and deepen our insights into the mystical document of Father Jean-Pierre Medaille, The Eucharistic Letter.
Your home hostess will contact you with the dates and times of your meetings:
1. Betty's home
2. Diane/Beth/Carol/Louise's homes
3. Betty's home with Renfrew ladies
4. Rosemary/Marian/Diane's homes or Zoom
5. Monique/Dianne on Zoom and homes
6. Barbara/Karen's homes
7. Cathy's home with Dianne, Marie, Mary and Claire
8. Sarah/Margarett/Christine Zoom
10. Elaine's home
11. Erin/Colleen/Gail homes
12. Rosanne/Julie/Diane/Margaret/Brenda/Patricia (Zoom)
17. Monique/Theresa/Jaime on Zoom
18. Ellen/Debbie/Debbie homes
---
Little Design Communities gathered in Communal Celebration
Newcomers and Core members celebrate Christmas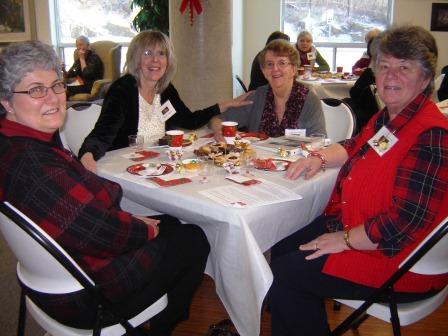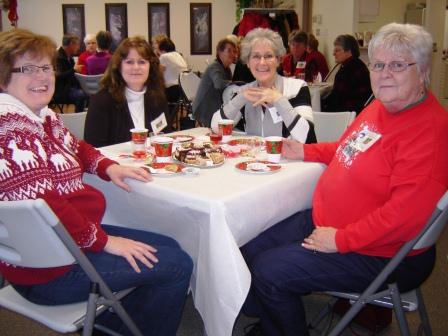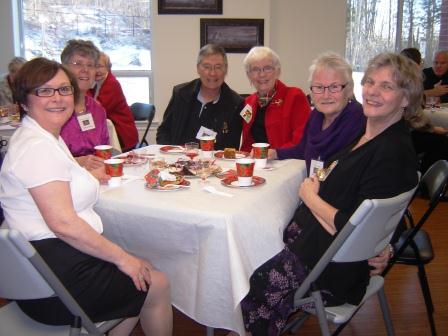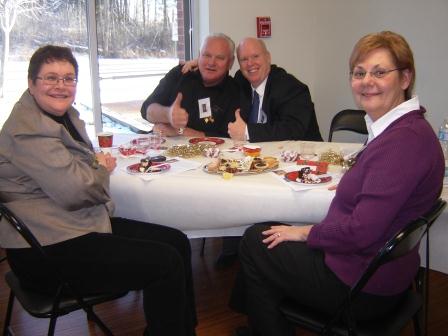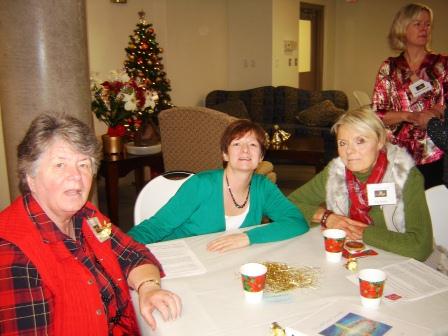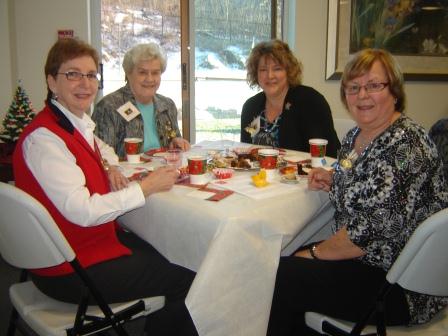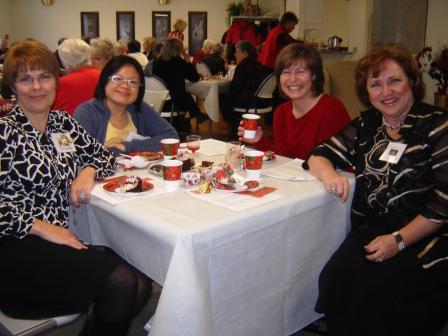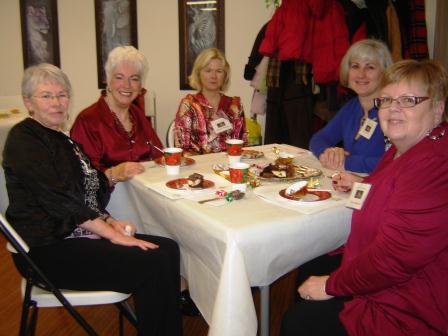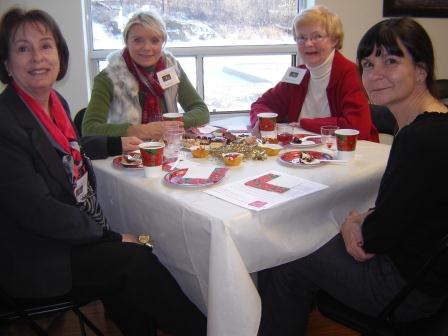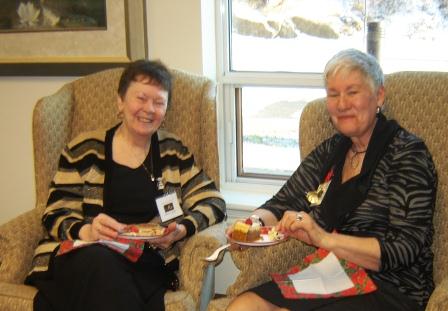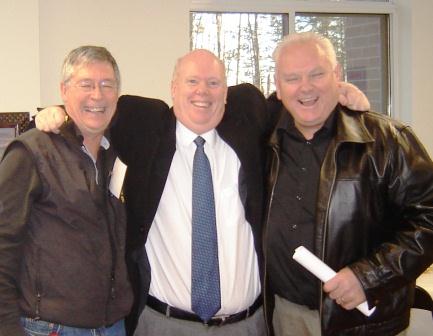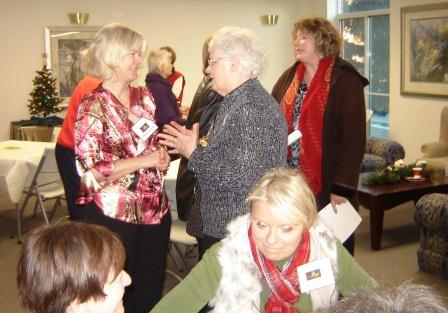 ---