Up until the Fall of 2017,
we regularly gathered together all the small Little Design communities in the Ottawa area for a Christmas and Pentecost gathering at The Upper Room...or in the Party Room of one of the Little Designer's apartment building.
We have come to realize that now, as our numbers grow - up to 16 small Little Design communtiies now - we possibly do not need to gather as often... or possibly not at all? We are open to however the Spirit guides us - in this growing and expanding vision of circling the world with love.
ZOOM CHRISTMAS CELEBRATION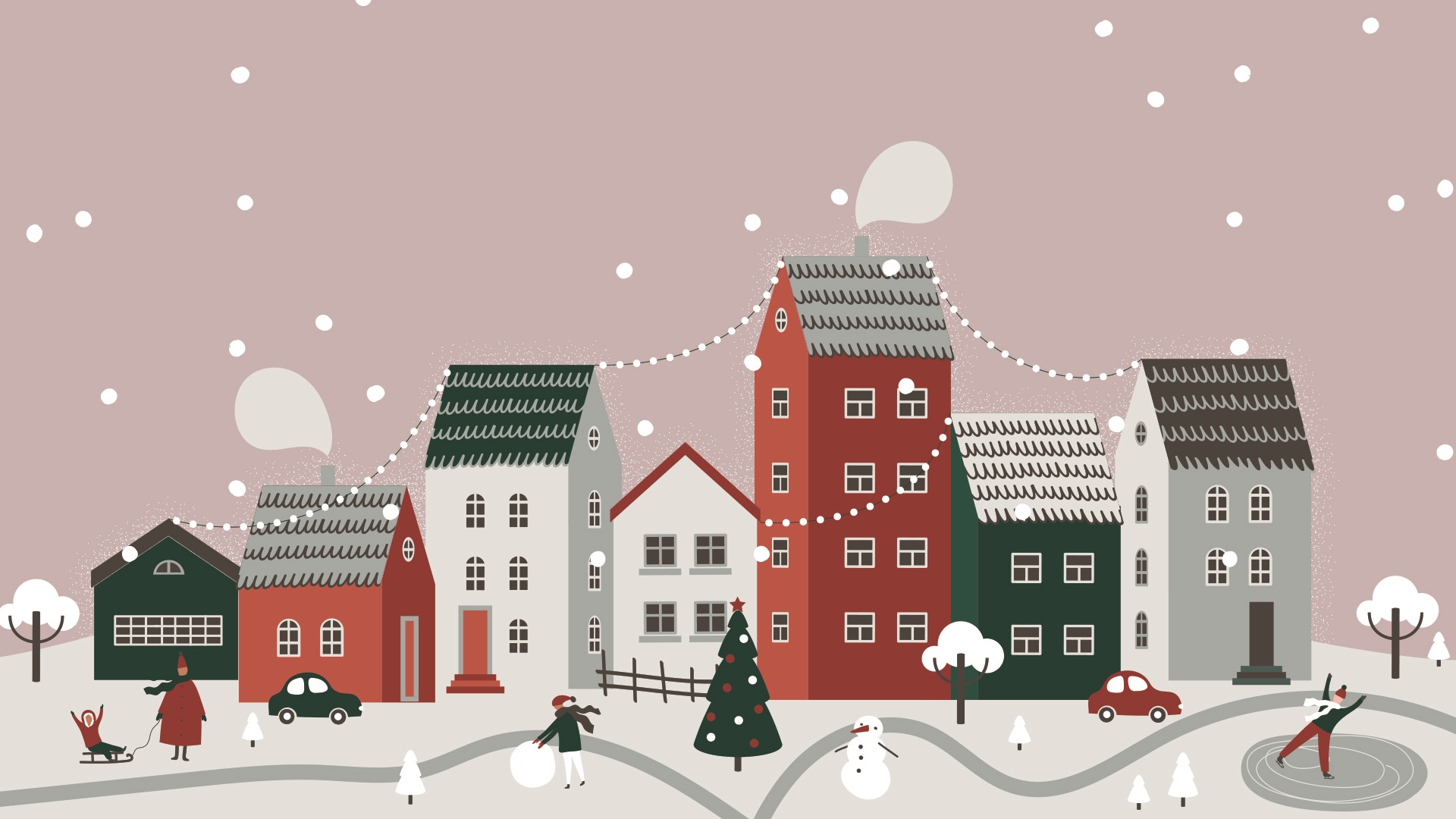 OUR HEARTS AND HOMES UNITED ACROSS THE MILES
SATURDAY, DECEMBER 17, 2022
1:30 - 3:00 p.m
Zoom link will be emailed to all Little Designers.
Celebrate special feasts and birthdays with your own small
Little Design home gatherings.
---
PENTECOST GATHERING IN THE GARDEN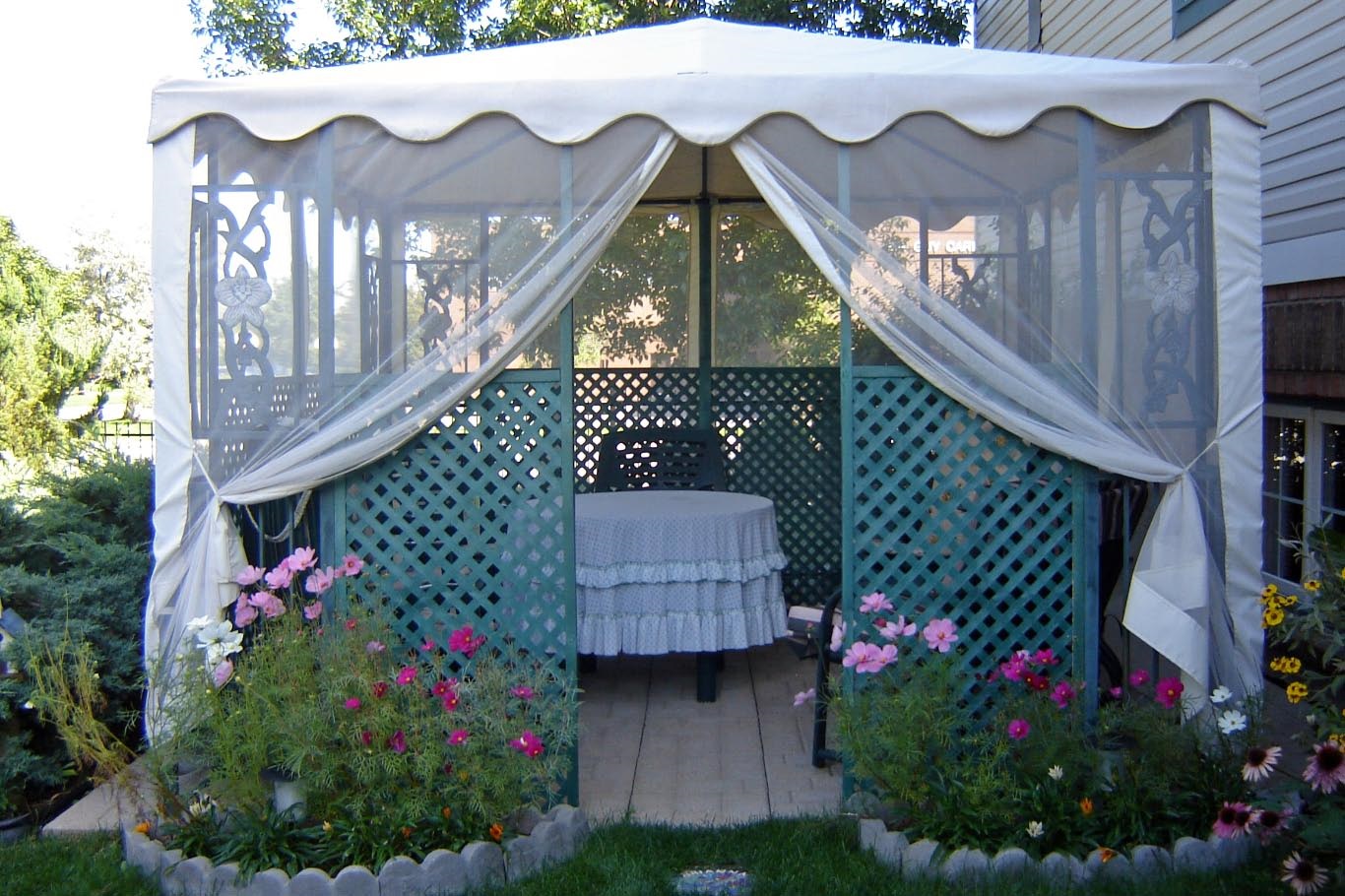 SUNDAY AFTERNOON TEA
MAY 28, 2023
1:30 - 3:30 p.m.
---