Over the years we have grown and spread out our spiritual direction ministry rooms into various locations to accommodate people in various sectors of our city and region.
We are so very grateful for all the homes that provide hospitality and a welcoming oasis for this important spiritual ministry. Read more under
Locations.
---
Ottawa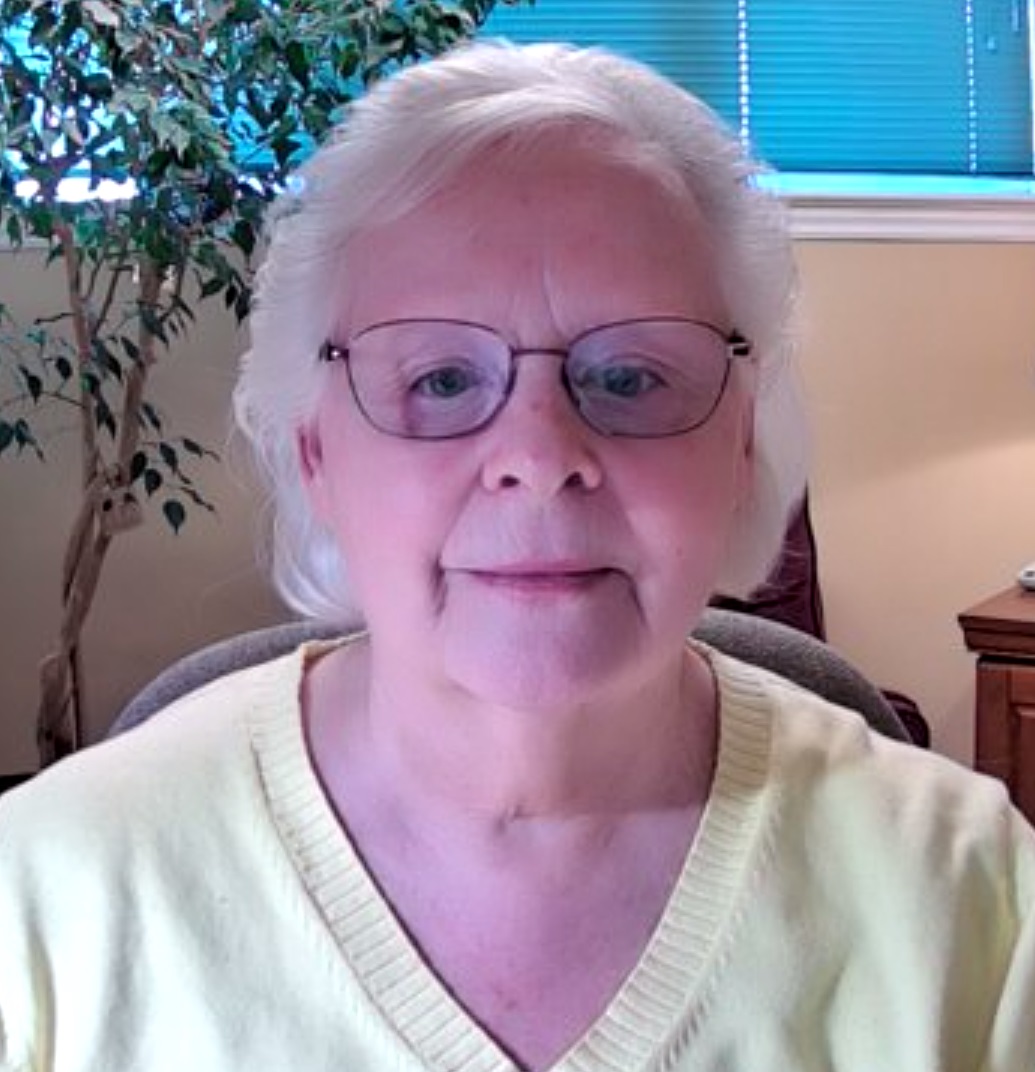 The Upper Room at 68 Centrepointe Drive, Nepean, ON.
Contact Sr. Rosemary O'Toole at
This email address is being protected from spambots. You need JavaScript enabled to view it.
Cornwall
Phone Shirley Lagrue at 613-933-5520 to set up an appointment.
Ottawa Neighbourhoods
4 Director's Homes: Susan Kehoe, Elizabeth Charbonneau, Roger Amyot, Diane LaRue.
Contact Sr. Rosemary if you wish to reach one of the director's to set up an appointment.
---