If requested by a group of 10 persons... I will offer ...
Zoom Conversations ... on the new...
WORDS FOR LIFE book series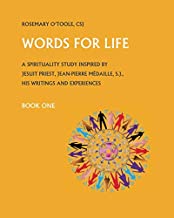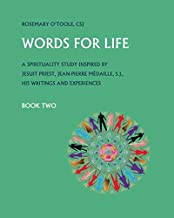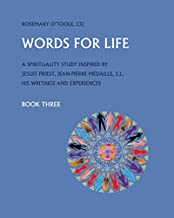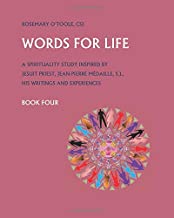 Gather every second Saturday for one hour
with a small group on Zoom
to share conversation from our reflections
on these four volumes inspired by the spirituality of J.P. Medaille.
COST: $50.00
Hosted by Rosemary O'Toole, CSJ
Purchase books on amazon or if a BULK ORDER ( 10+) contact Sr. Rosemary for reduced cost.
2023: Seven ZOOM GROUPS have now graduated from this series!
If you and/or your small community would like to particpate,
please contact Sr. Rosemary O'Toole
at

This email address is being protected from spambots. You need JavaScript enabled to view it.
---
E-course -

still active since 2008...
Register here...
Follow at your leisure, 52 Lessons on The Spirituality of Jean-Pierre Medaille, SJ
It's FREE! Lessons are in pdf format.
Enjoy the sharing of hearts after each Lesson
and post your own reflections as you go along.
The Forum has a Chat Forum that is not active now,
but there are interesting conversations to review.
---
The Contemplations on the Life of Christ from Incarnation to Nazareth
The Contemplations on the Life of Christ from Baptism to Crucifixion
These writings of Fr. Jean-Pierre Medaille, SJ have been re-presented here
in a more contemplative format.
Sr. Rosemary has written commentaries on these 12 mysteries of Jesus' life.
---
We have a few published books - maxim cards in plastic holders - CD's.
---