WHA

T'S NEW!
---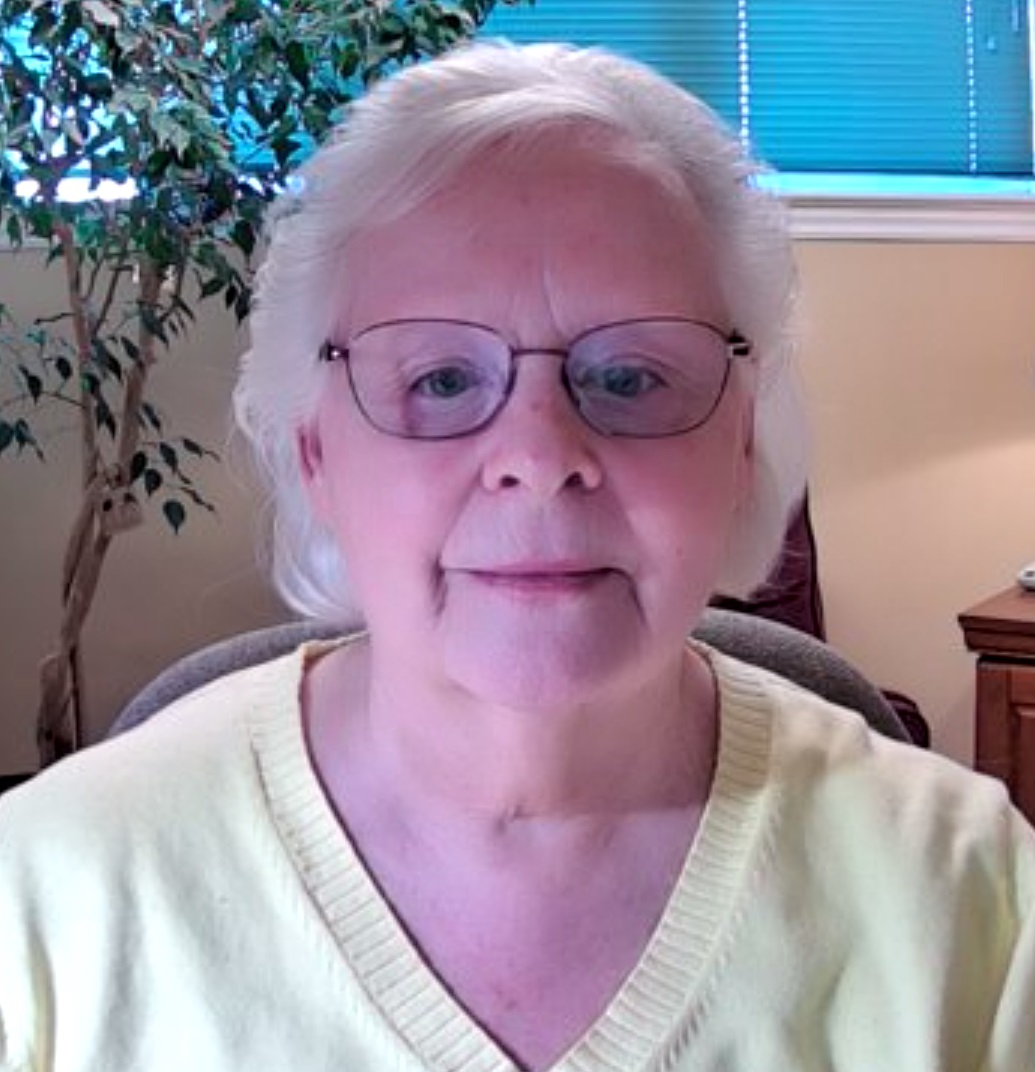 A MESSAGE FROM SR. ROSEMARY
SUMMER 2022
A TIME OF TRANSITION ...
"There is a season for everything, a time for every occupation
under heaven: a time for giving birth, a time for dying...
Our UPPER ROOM community is living through a time of transition and rebirth. With the death of Sr. Evelyn on March 13, 2022, our community has come forward to be a supportive presence to me. Their compassion and kindness has been a consolation as I adjust to a new rhythm and lifestyle pace.
At our spiritual directors Zoom discernment meeting on June 21, it was heartwarming to witness their enthusiasm and readiness to embrace more leadership and participation in the day-to-day ministry of The Upper Room. What a beautiful gathering of soul-friends! Thank you for your generosity and commitment to the life and mission of The Upper Room.
This fall we begin our 38th year of ministry. I have discerned that I will step back from my role as host for the Monday evening book sessions and also the Day Retreats. I am so grateful for the spiritual directors who have offered to facilitate these sessions. See Outreach and Day Retreats for our wonderful offerings!
Together we all desire to share our contemplative lifestyle and mission with any person who feels drawn to enter into this way of life with us - pray-ers, retreatants, all seekers on the spiritual journey.
Welcome Home!
---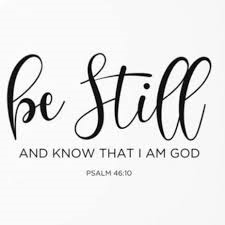 COMMUNAL CONTEMPLATIVE PRAYER
EVERY WEDNESDAY EVENING
7:30- 8:00 P.M. E.T.
ALL ARE WELCOME.
Join with audio and video off. No need to register.
For more information, suggestions and resources...
---
ZOOM CONVERSATIONS
FOR READERS OF WORDS FOR LIFE
NOW IN FRENCH
COMING SOON - DATES TO BE ANNOUNCED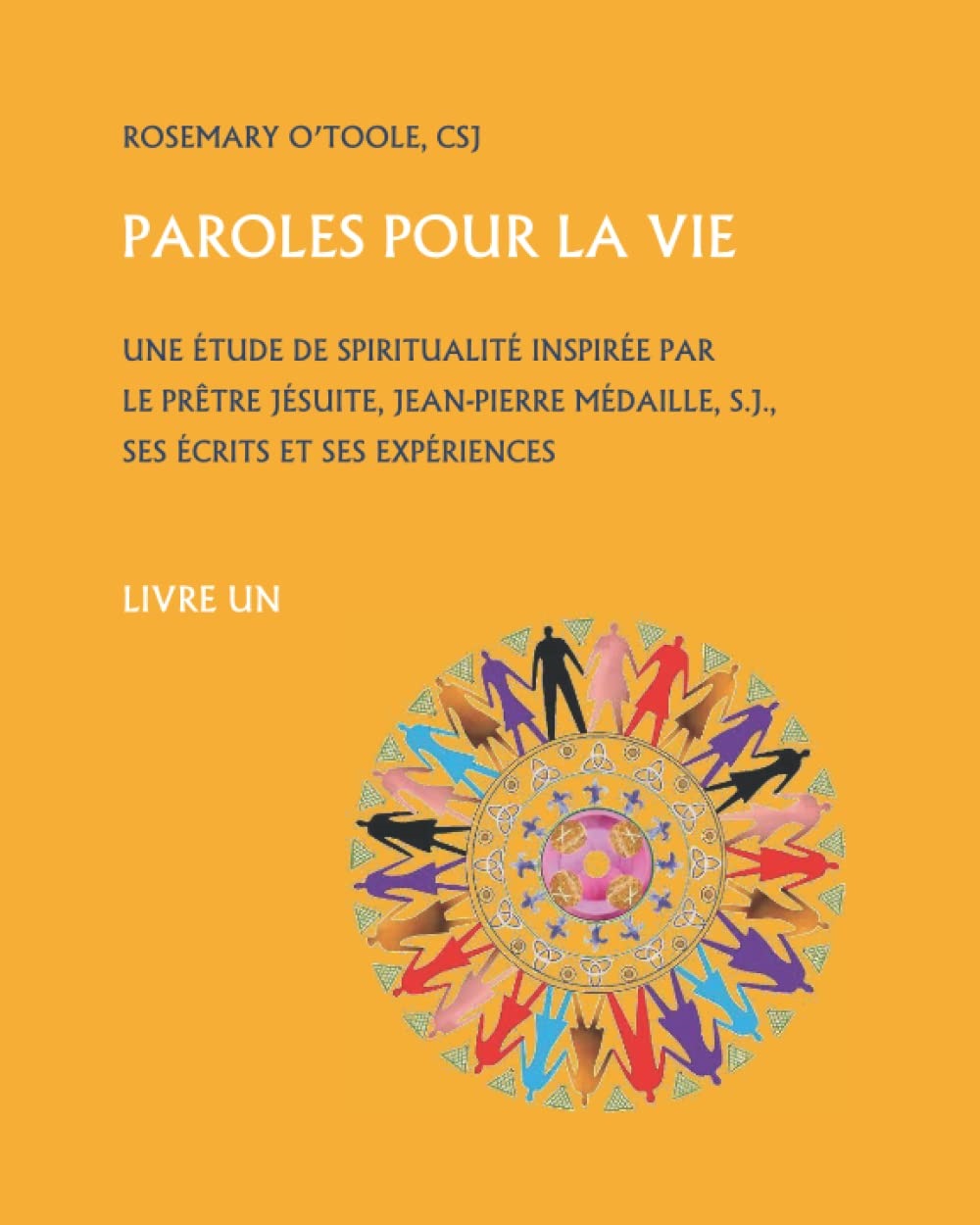 PAROLES POUR LA VIE - LIVRE UN
HOSTED BY MONIQUE DE BAETS, spiritual director
---

IN ENGLISH
BOOK FOUR:
August 6,
August 20 (Graduation)
---
These four books can be purchased on all amazon sites.
BOOK ONE and BOOK TWO now in FRENCH
TO PURCHASE A BULK ORDER (10 +) READ THIS PDF (TO GET REDUCED COSTS)
---