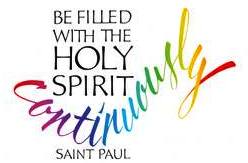 The Eucharistic Letter, written by Jean-Pierre Medaille, SJ, is the core document of all the Little Design communities.
In the opening paragraph he shares with us that this 'Little Design' came to him in a sudden burst of inspiration ... and he wants to share this very intimate intuition that God communicated to him about the spirit of the foundation, the "Little Design", whose 'weak instrument' he will be.
Expect to be moved and inspired ...
Download the NEW translation of The Eucharistic Letter (2017)
Download the NEW companion text of The Eucharistic Letter in contemporary language. (2017)
---