Resources to purchase - updated 2020
Please note: We encourage interested persons to purchase our latest resource on Little Design Communities (2019). This has all the revised and updated material on The Eucharistic Letter, the Commentaries, the 8 Communal Gatherings and the Sharing of Hearts cards.
Purchase WORDS FOR LIFE: BOOK FOUR
at all amazon sites. Cost $25.00 CDN
... NEW booklets created in 2017.
Some copies still available at The Upper Room
A NEW translation of The Eucharistic Letter ( 8 pages ) ... $1.00
A NEW Companion Text of The Eucharistic Letter in contemporary language (20 pages ) ... $1.00
Make cheque payable to:The Upper Room Home of Prayer
MAILING address: Sr. Rosemary O'Toole, csj
Ottawa, Ontario. Canada. K2G 6J5
---
Further Resources from Ministry of the Arts:
---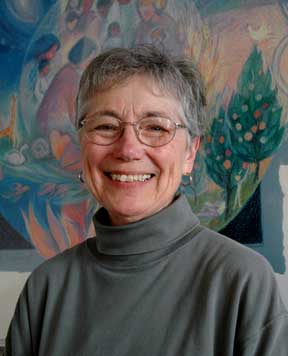 Contact artist, Mary Southard, csj
This email address is being protected from spambots. You need JavaScript enabled to view it.
Visit Mary's website
---
* Please send us
your order form with ALL the items needed - by email to

This email address is being protected from spambots. You need JavaScript enabled to view it.
---