---
Ecumenical Off-Shoots:
Meet our EMMAUS companions who launched out to found their own ministry within their communities.
Heart + Soul Light Centre

Founder: Judith Matheson, interfaith spiritual director
Judith offers spiritual direction, workshops, speaking engagements and collaborates with many groups providing wholistic care of mind, body and spirit.
Contact:
This email address is being protected from spambots. You need JavaScript enabled to view it.
Phone: 819-684-3099
Location: Alymer/Gatineau, Quebec
---
Contemplative Journeys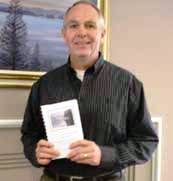 Founder: Rev. Daryl MacPherson
Daryl offers spiritual direction, day workshops, retreats and presentations on spiritual themes.
Contact:
This email address is being protected from spambots. You need JavaScript enabled to view it.
Phone: 1-613-582-3693
Location: Beechburg, ON
---
Path Adventures Founders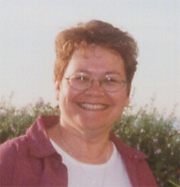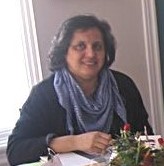 Grace Amirault Debbie Camelin Susan Kehoe
Grace, Debbie and Susan are gifted women who offer workshops,retreats and presentations on various themes: Art journaling, writing spiritual poetry and walking meditations.
Contact: This email address is being protected from spambots. You need JavaScript enabled to view it.
Location: Ottawa, ON
Phone: 613-592-2656
Check out their Website with upcoming events
---